CORE Paintball Products 10% Off Now!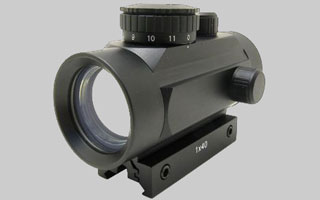 CORE has been making great paintball gear and upgrades for many years. Their products are affordable and often inventive. They have a ton of accessories for your Tippmann or Spyder markers. CORE also makes paintballs, tactical apparel, and some very popular sights for the hardcore paintball sniper.
All CORE paintball products are 10% off for a very limited time. Use coupon CORETEN at checkout to receive this discount. It's valid through midnight January 1st, so don't hesitate if you're interested in any of these CORE paintball goodies!
Enter the sale: CORE Paintball 10% Off!
Posted by Redwood on 12/31/2012
Goto to Paintball Products home page.