Paintball Goggle/Mask Acc.
Mask Replacement Lens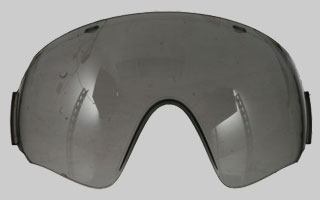 Find replacement and tinted lenses for paintball masks. Includes brands like: Dye, V-Force, Extreme Rage, JT, Proto, Scott, Sly and Vents. Keep your vision clear and ready for battle with a new lens. Or buy a tinted lens for different lighting conditions. If your current lens is starting to fog, the anti-fog coating maybe wearing off and your lens is due for replacement.
Paintball Mask Fans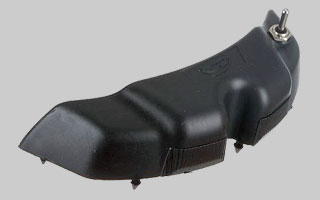 Keep your goggles steam free on the hottest of days when you need to perform with crystal clear vision. These fan systems will vent your mask quietly and efficiently keeping the sweat out of your line of vision. The fans are designed for optimum ventilation in a compact quiet unit that will keep you playing all day with out impairing your vision. Most of the fans feature a simple on/off type switch.
Goggle Skinz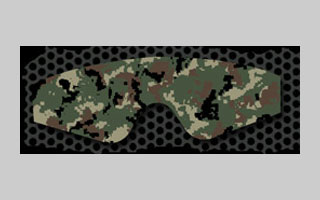 Any serious woodsballer will know the biggest thing to give away your potion is when an opponent recognizes your hopper or your mask. The paintball masks lens is a dead give away reflecting light to all enemies. Fix that problem with Goggle Skins lens covers. Reduce your visibility by 50%. Plus these skins look great and are available in several different camo designs and colors.
Mask Game Timer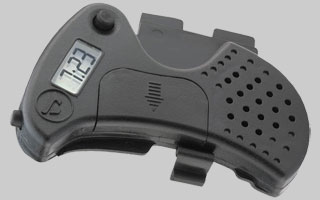 Easily installed into any Invision system, the timer rests comfortably next to your right ear. The Invision timer voice alert will beep and announce the time as it counts down: 60, 50, 40, 30, 20, 10, 5, 4, 3, 2 and 1 minute points and the 50, 40, 30, 20, 10, 9, 8, 7, 6, 5, 4, 3, 2 and 1 second points. After the one second announcement, the timer will tell you "game over".
Lens Care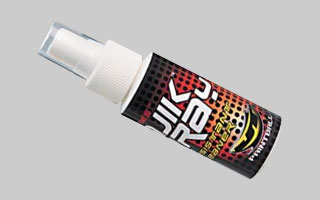 Fog off goggle cleaner can be difference between a good day and bad day at the paintball field. Fogging lenses are no good for you or your team. Keep your mask clean and clear with fog off spray.
Misc Mask Parts and Accessories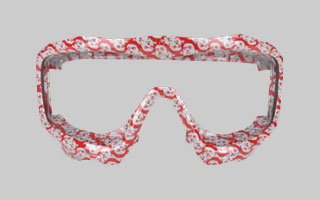 Shop for mask parts, ear pieces, straps and other goggle accessories. Keep your mask tuned up and create a multi color look by replacing different parts of your mask with a variety of colors.
Find Paintball Mask Accessories on eBay